Introducing a Team of
Fundraising Experts
Cherry USA's team has more than 50 years of experience helping clients with their fundraising needs. It started in our family in 1969! We strive to provide you with high quality American made products for your direct sale, online and catalog fundraising programs. Led by Liana & Rob, we are here to help you and your group achieve the best performing fundraisers.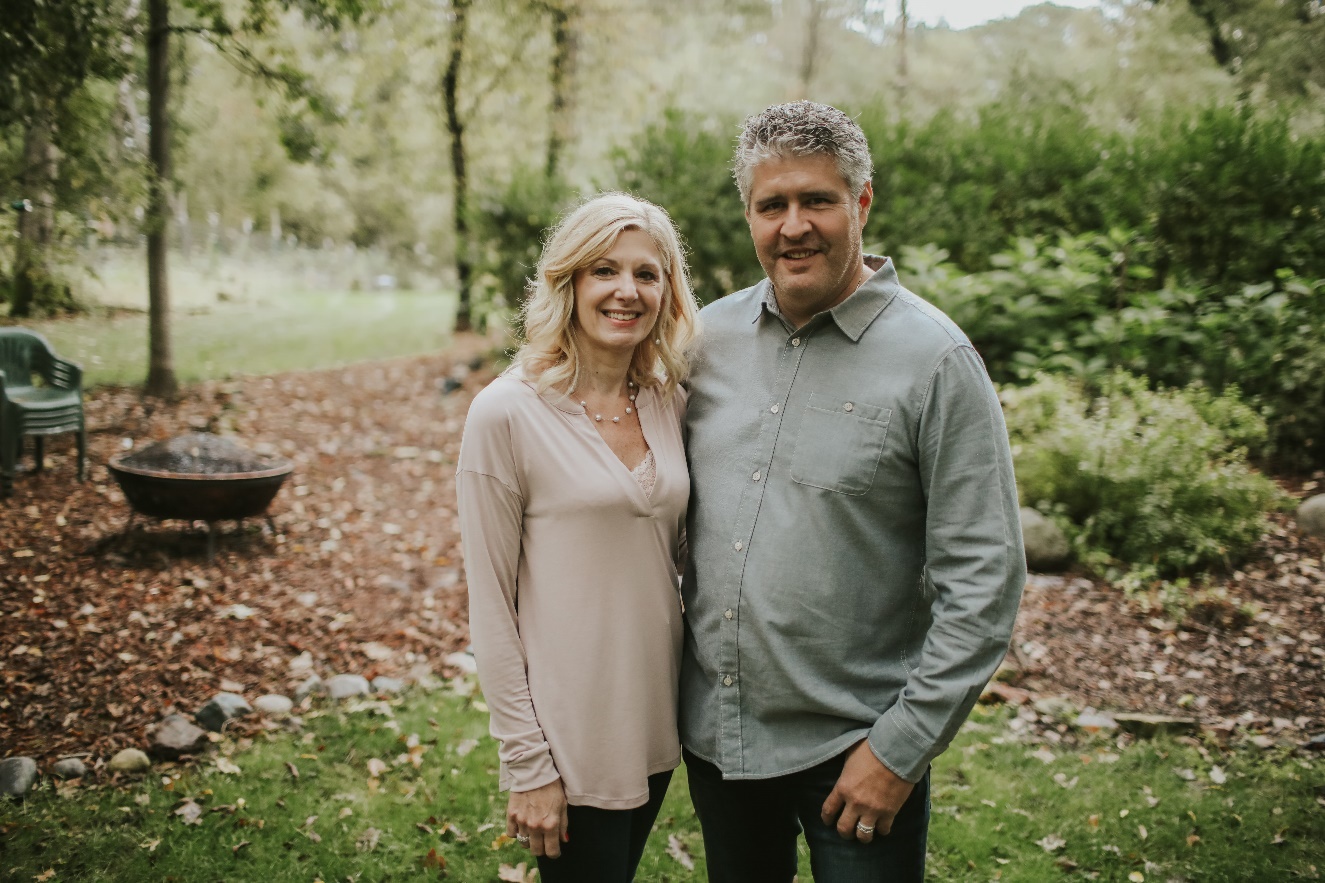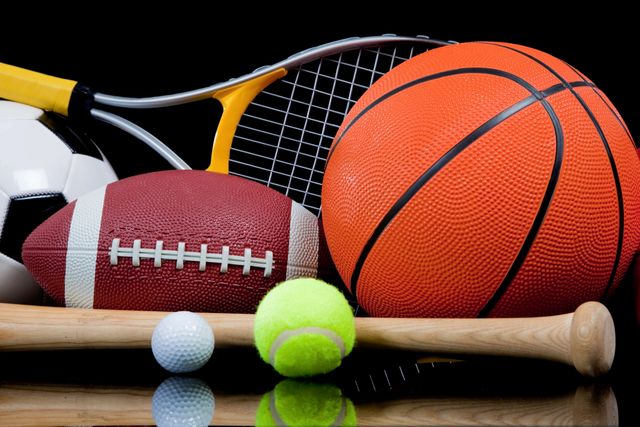 We cater to both public and private schools across the country. Additionally, we provide fundraising products to sports organizations, youth groups, scouts, student clubs and other groups no matter how big or small. So, if it is just you or a 2,000+ student school or sports association, we are here to help!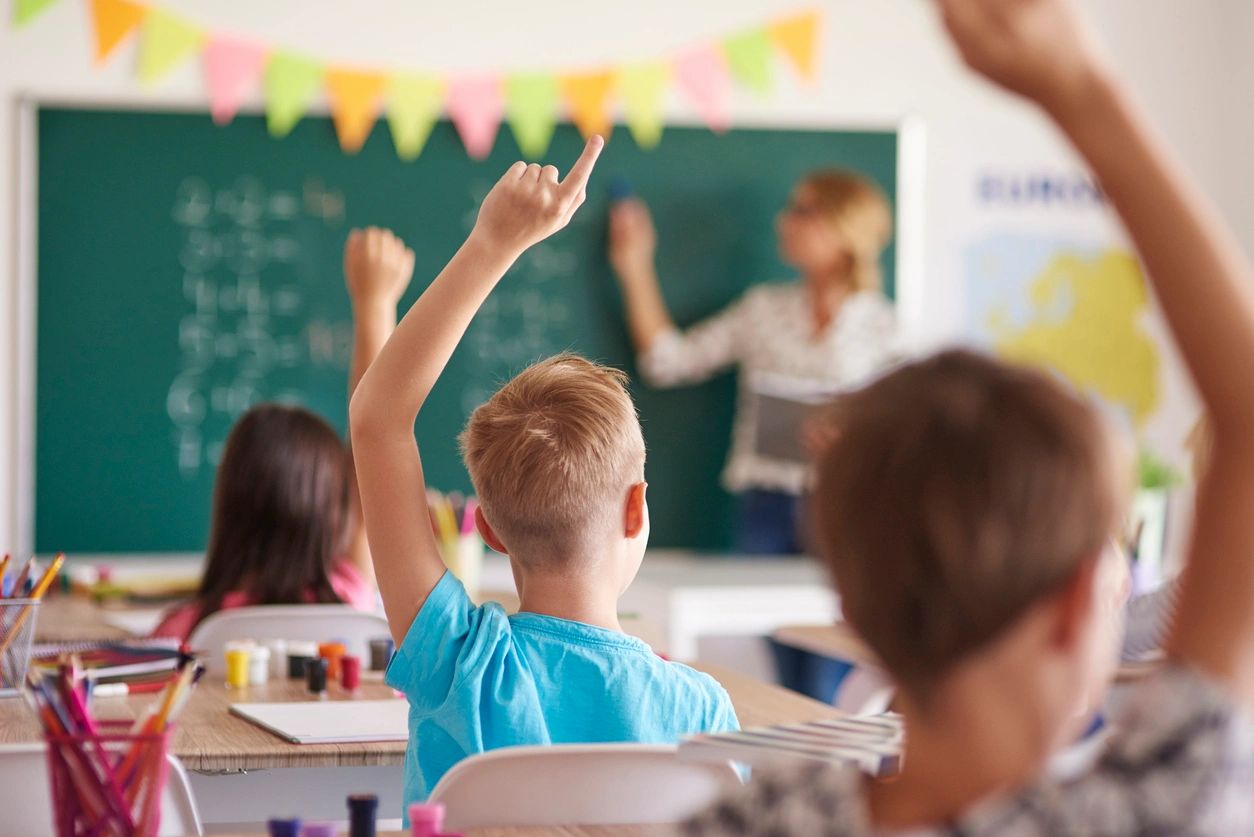 Excellent
Customer Service
At Cherry USA, we aim to exceed your expectations in everything we do! From the initial planning to the closing of your fundraiser, we are there to help guide you to a successful fundraiser. We will work closely with you to ensure a seamless process.
To discuss your fundraising requirements in detail, get in touch with our team. We look forward to hearing from you!