Creative Solutions for
Successful Fundraising Events
Whether you have experience organizing fundraisers or just starting, we're always ready to help. Cherry USA specializes in providing various products that your target audience will surely love.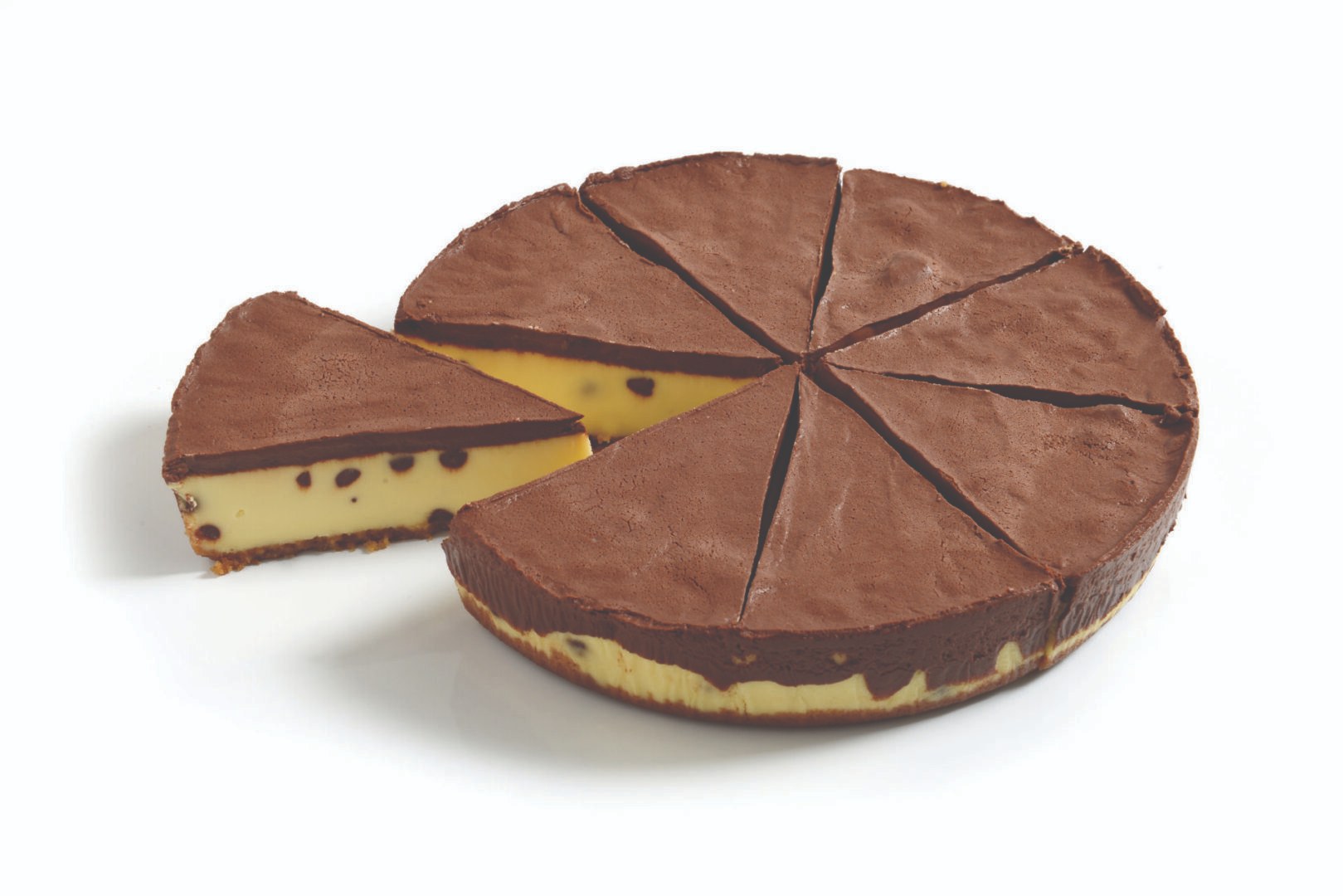 Designed for
Any Organization
To meet your specific needs, we provide online only (No Touch Virtual Fundraiser), direct sell and pre-order traditional programs that work for any group's fundraising event.
Keep everyone actively participating throughout your fundraising event! We offer great prizes and incentives to increase the motivation of your sellers.
If you want to find out more about how we can help you, reach out to us today. Our team will be more than happy to answer any of your questions. We can't wait to start working with you!