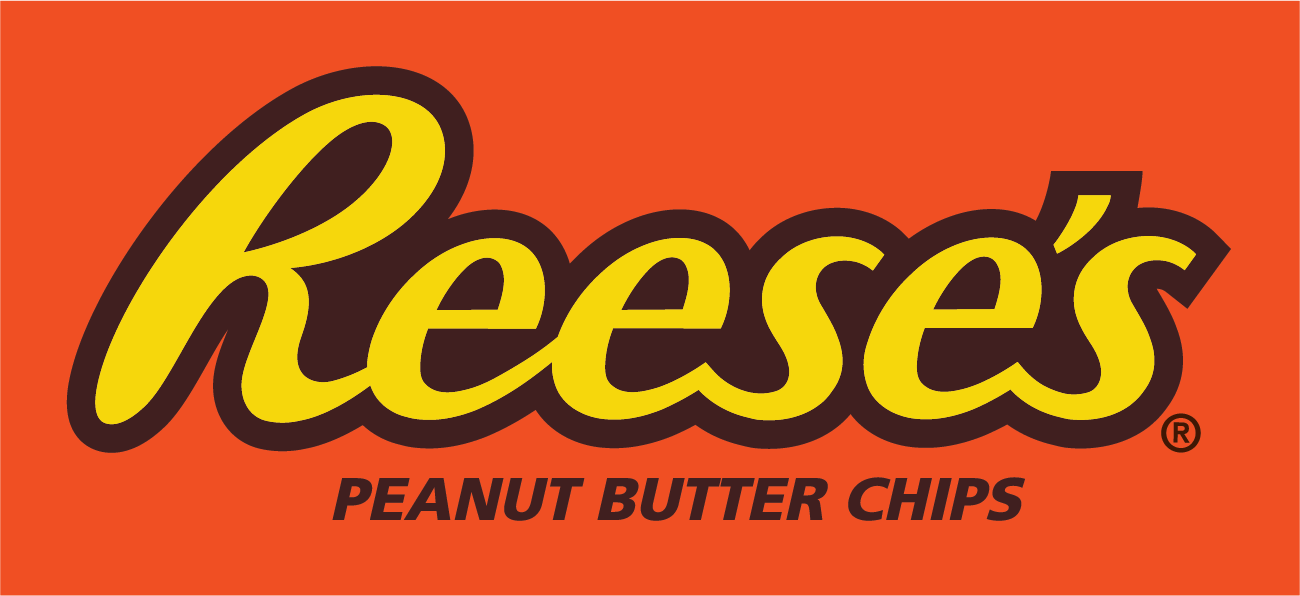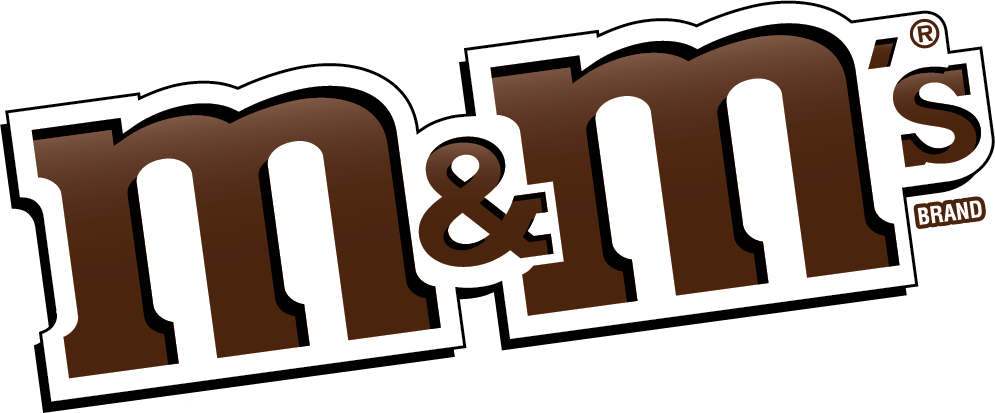 Frozen Cookie Dough by
David's Cookies®
Fresh, natural ingredients.
We don't just bake fresh, we bake better. Our ingredients are like those you use at home: fresh, simple and wholesome. No preservatives here! We are also excited to offer an increasing array of gluten-free and better-for-you options to our customers.
Cookies... & much more!
We're known for our cookies, but we make so much more, including our fabulous cheesecakes and specialty desserts. Fresh-made bakery treats are available from one great bakery, with the same David's quality you trust.
Frozen Cookie Dough by
Classic Cookie®
A Classic Cookie® is a very special thing. Baked to perfection, these little pieces of happiness bring families together and can turn anybody, at any age, into a happy-go-lucky kid. Joey and Sharon Mannon, founders of Classic Cookie, knew that. So when they baked cookies, they baked them right. Using real butter, the richest chocolate, the finest cinnamons, vanillas, raisins and nuts and whatever else went into one of their remarkable cookie creations. For over 30 years, the same standard of quality, attention to detail and high level of customer service that got them going in the first place, remains baked into everything we do at Classic Cookie. Our roots are steeped in southern comfort foods, understanding that mouthwatering cookies are not only crafted with our hands, but also with our hearts. Whether it be for a special occasion, a gift for that special someone, fundraising for your school or just because you love great, fresh-baked cookies, Classic Cookie has had the pleasure to be in the homes of millions of families all over the country… and we look forward to coming into your home and being a special memory for your family.
Our name defines us. The Classic Cookie promise to our family and yours is to create cookies that earn the right to bear the mark of a Classic Cookie- to be of the highest quality, serving as a standard and of enduring interest, quality and taste. And we will not lose sight of what has made Classic Cookie who we are today:
Quality
Respect
Compassion
Integrity
Consistency
Passion
And of course, real butter
We thank you for allowing us to serve you, your family and your organization.
Everybody Loves
Fresh Baked Cookies!
Cookie dough made with the best ingredients like Hershey's® Chocolate Chips, Quaker Oats®, M&M's®, Reese's®  and Heath®.
Available in 16 delicious cookie flavors.
Chocolate Chunk
Oatmeal Raisin with Quaker Oats®
Peanut Butter
Rainbow Candy
Sugar
Triple Chip with Hershey's® Mini Kisses®
Snickerdoodle
White Chocolate Macadamia Nut
Double Chocolate Brownie
Reese's® Peanut Butter Blast
Chocolate Chunk & S'mores Variety
Confetti
Apple Caramel
Gluten Free Chocolate Chip
Chocolate Chip Toffee Crunch Heath® butter toffee candy
Edible Chocolate Covered Dough Bites
Two ways to go! All cookie dough or cookie dough with pizza & more. A Sweet & Savory combo gains you even more sales!