Unique Items to Help You Raise Funds for Your Cause
100% Online Fundraisers Available. No Touch!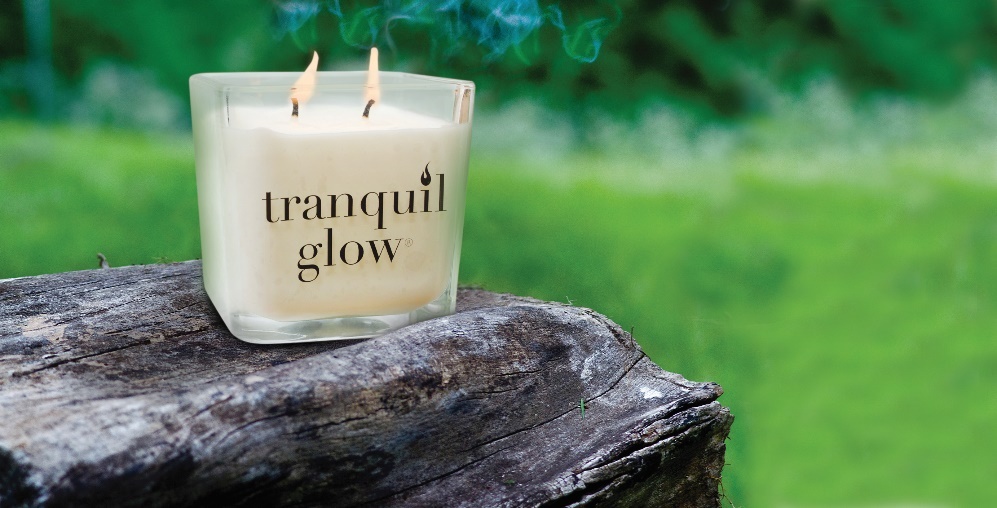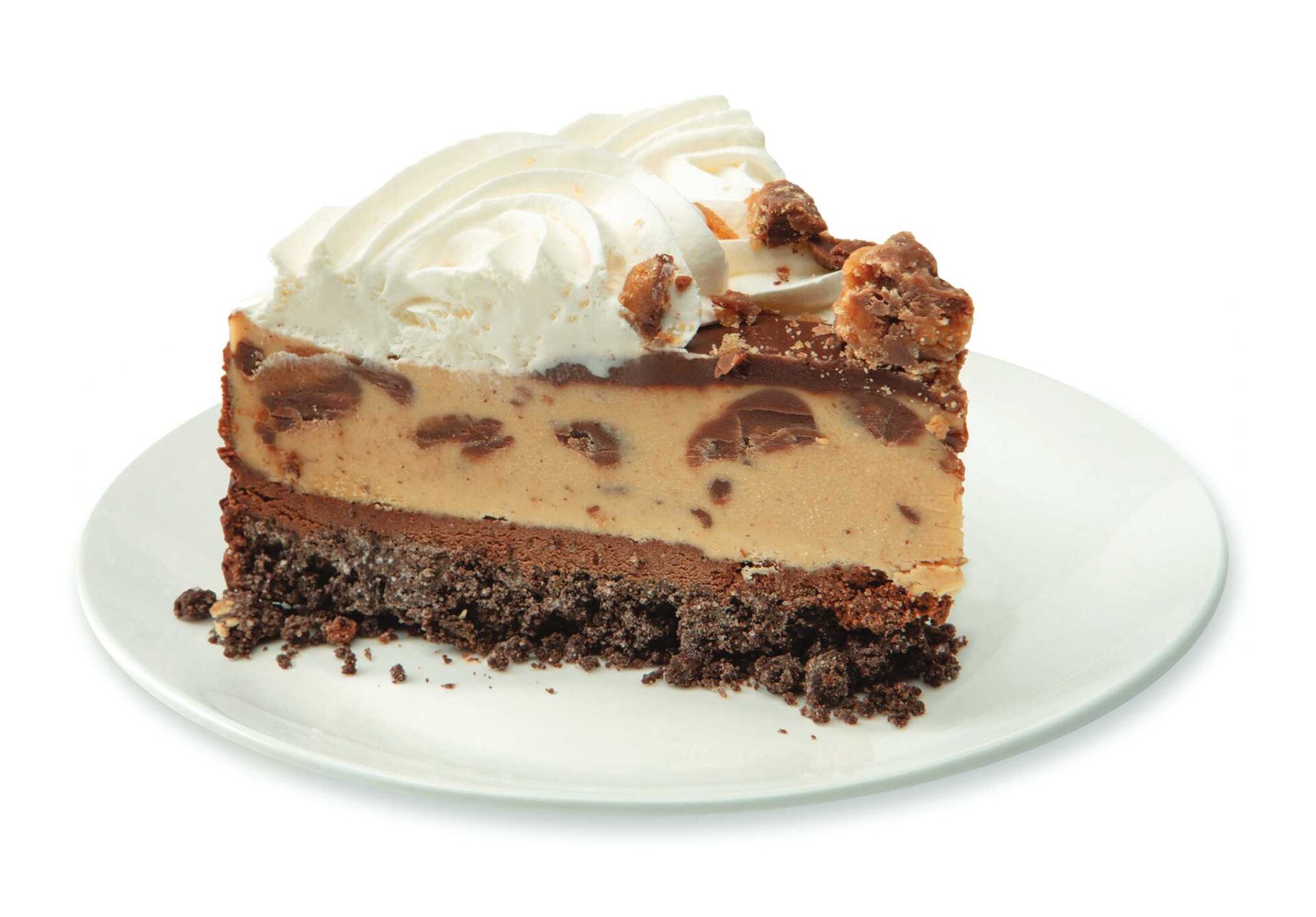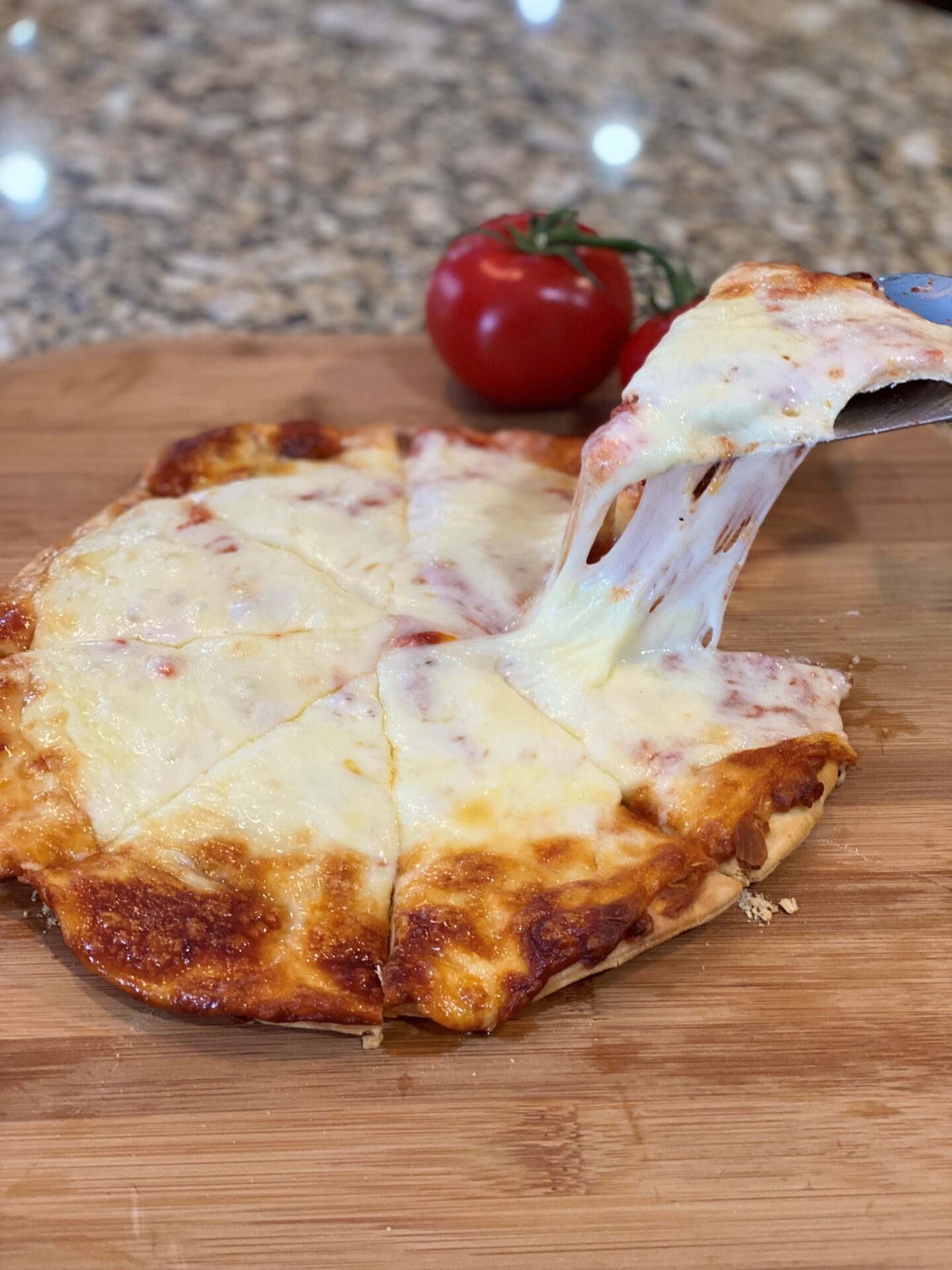 Dedicated to Helping You
With Your Fundraising Needs
At Cherry USA, we offer quality American made products to make your fundraiser one of a kind. We are family owned with core values of customer service and satisfaction being of the utmost importance. We not only support you and your group but the American worker by not sourcing any of our products overseas. Quality American made and produced products is what we are all about!
- I've been working with Rob Cherry for six years. I teach 8th grade at BCMS. Rob is fantastic! I will not work with any other fundraising company. He is very polite, kind, professional, and helpful. He is very quick to respond to any e-mails or phone calls. He asks about my school, students, and my family. He does this because he cares about his clients. I know that I can depend on Rob for all of my fundraising needs. He is a class act. The real deal. I give him and his business an A+!!! I would recommend him to anyone who needs help with fundraising. Cherry Fundraising rocks!!! The best!!!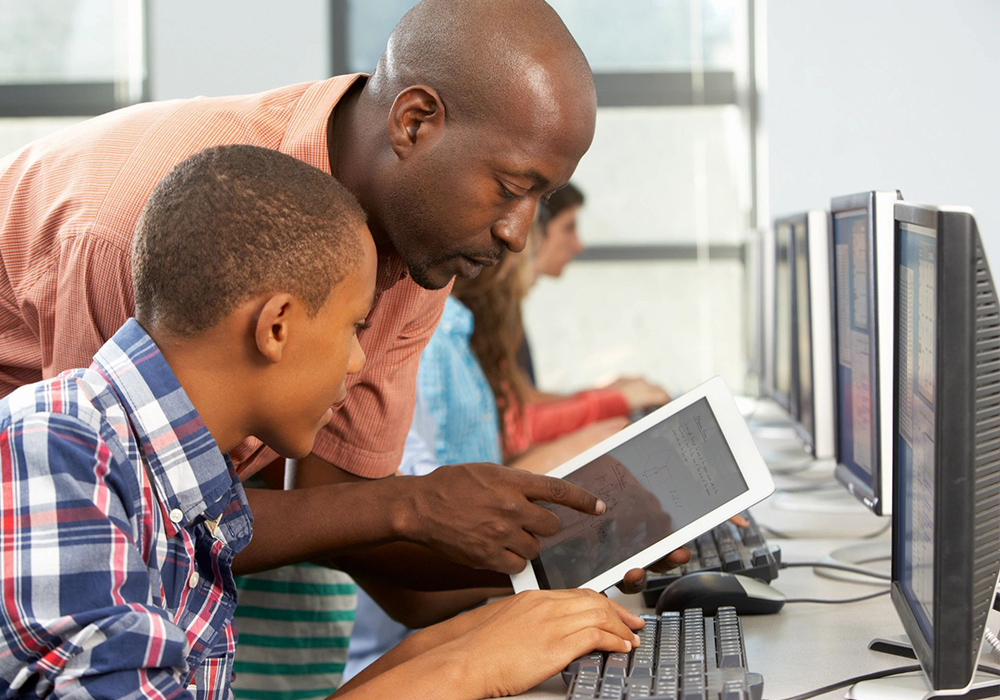 Our team is committed to supporting local businesses and workers, so we only source our products from US-based manufacturers. Each item we offer is carefully selected by our team.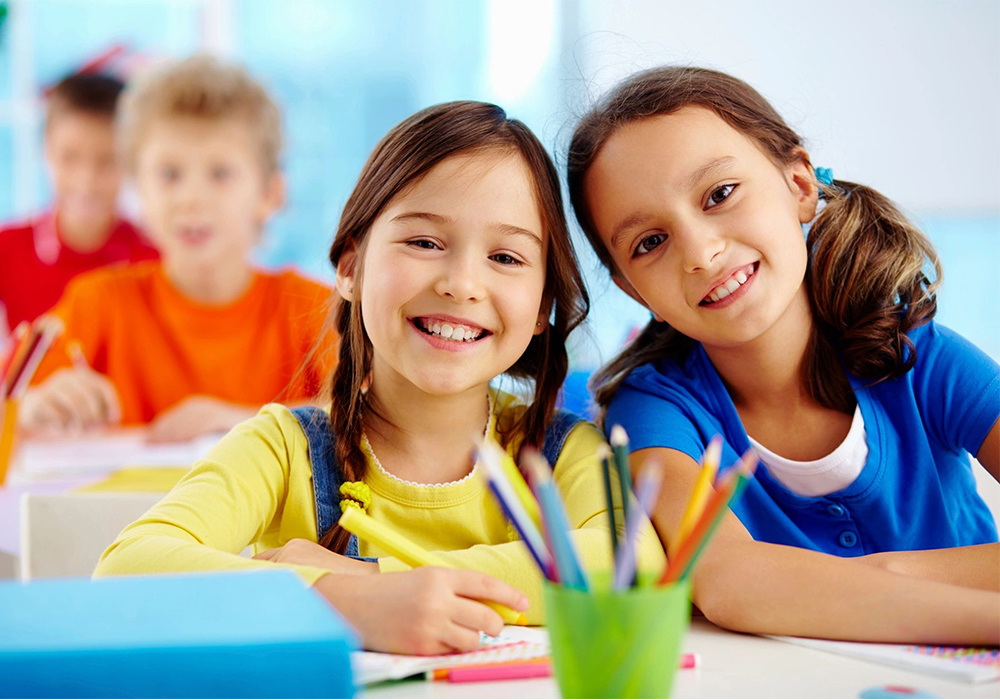 We take pride in providing high-quality products that people of all ages will love. These are the same products we use in our family! No junk. You can rely on us to help you achieve your fundraising goals while helping to ensure your customers look forward to your fundraiser year after year.
With our help, you can encourage individuals to participate and boost overall sales. Get in touch with us for any questions about our services. We'll get back to you as soon as possible!