What Clients Say About
Our Fundraising Services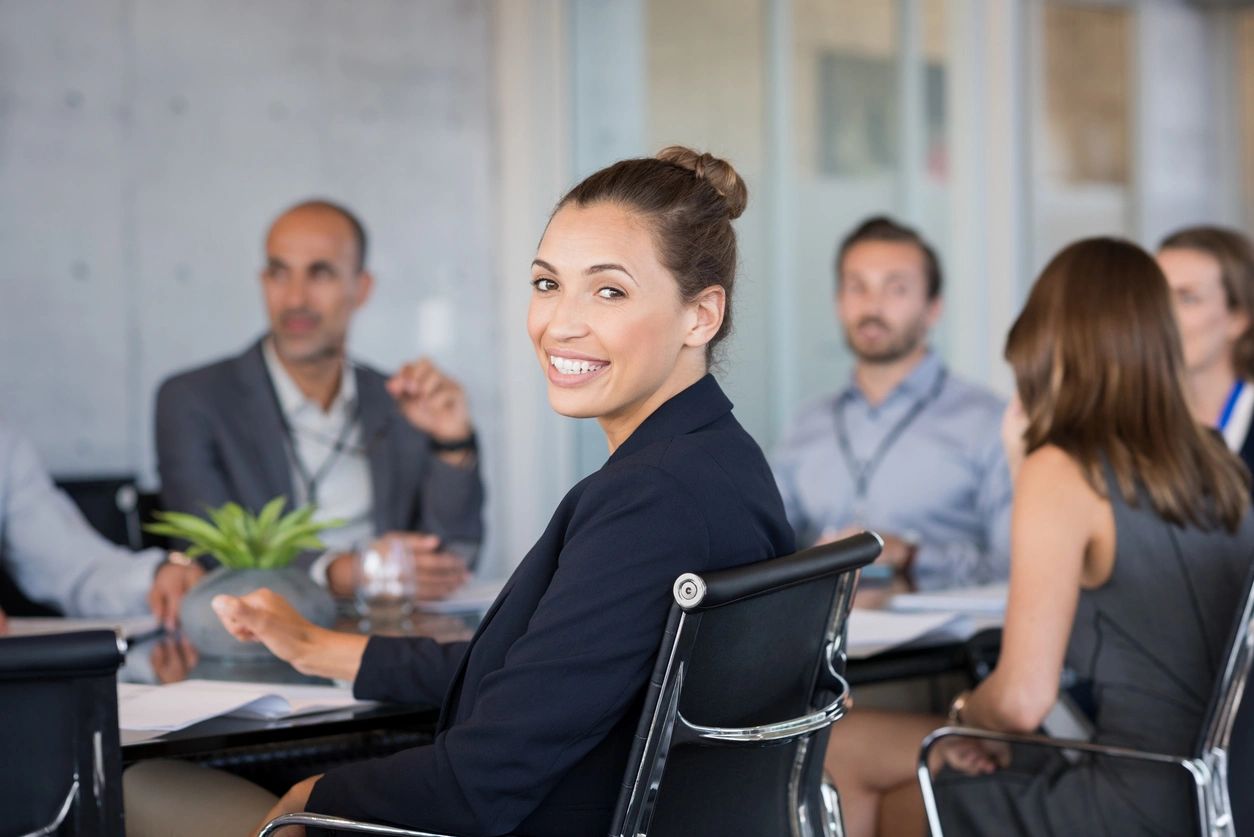 Testimonials
I've been working with Rob Cherry for six years. I teach 8th grade geography at BCMS. Rob is fantastic! I will not work with any other fundraising company. He is very polite, kind, professional, and helpful. He is very quick to respond to any e-mails or phone calls. He asks about my school, students, and my family. He does this because he cares about his clients. I know that I can depend on Rob for all of my fundraising needs. He is a class act. The real deal. I give him and his business an A+!!! I would recommend him to anyone who needs help with fundraising. Cherry Fundraising rocks!!! The best!!!
Rob has helped us with the sale since we first started and he has always been very resourceful, patient, and has accommodated us at all times. It has definitely been a pleasure working with Rob and we look forward to working with him again in the future.
- Dan
I had never done a major fundraiser before, but working with Rob Cherry was seamless, and I highly recommend them for your fundraising needs. Rob answered all of my many questions as quick as I asked them, and his on-site pep rally to start our sale got our entire group fired up for the fundraiser. On top of our great experience with the company, we raised twice as much money as our goal!
- Kyle
The year before we signed up with Rob, we had a bad experience with a different type of fundraiser, so we were looking for something different and one that would be easy on the PTO staff and the teachers and staff as well. Rob was very organized, and extremely available, which was so much appreciated by all and especially me since I was the main contact for the fundraiser. Rob was a breath of fresh air! He even arranged to have the prizes delivered early which I think was no easy task. The prizes came all bagged up for each kiddo, which was amazing! It really saved us/me so much time. All the kids loved the Coops (and I had teachers requesting them too).. I had one mom ask me for Rob's contact information so that she could reach out to him about fundraising for her son's baseball team. I was happy to give that recommendation. I'm looking forward to working with Rob again this year! Thanks Rob for all that you have done and I look forward to working with you for our Fall Fundraiser at WES this year!
- Heather
Due to Covid and the need to follow specific protocols, I spent a fair amount of time making calls to numerous fundraising companies to question their availability of "Online-Contactless" Fundraising options. After talking to Rob Cherry, I immediately felt Cherry USA was the best option for our organization. Even through this has been a completely different way for our students to fundraise, it was such an easy Fall Fundraising alternative. All positive comments about the quality of the products. As we are still not out of the woods with needing to follow district-wide protocols, we chose to have a second online fundraiser with Cherry USA using the Spring Catalog. Thank you Rob for meeting our requests and offering options that allowed us to have successful fundraisers!!
- Tracey
If you want a great pizza fundraiser, Hanson's pizza is the fundraiser for you. I work for a small school district and I had my band students sell these pizzas for their band trip to New Orleans. I had 30 kids fundraising and they sold between 300-400 pizzas. After the fundraiser was over, I had community members already asking when we will be selling them next. They are not your ordinary frozen pizzas that taste of cardboard, they are exceptional. The company and Paul made sure everything was delivered and pre-sorted, so it was an easy pickup for students. We will be doing this fundraising again and I'm sure we will be selling even more next time. Also, make sure to go through Paul Cherry for this fundraiser, he is a phone call away and makes the entire process that much easier!